Crowdfunding
Thinking of crowdfunding your next project but not sure how to make it a success? Kath McIntyre offers consulting services for filmmakers and entrepreneurs to get their crowdfunding campaigns off the ground and set up for the best chance of success.
Recent successful campaigns Kath has worked on or consulted on:
Jinko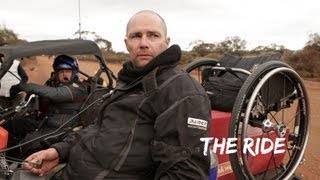 The Ride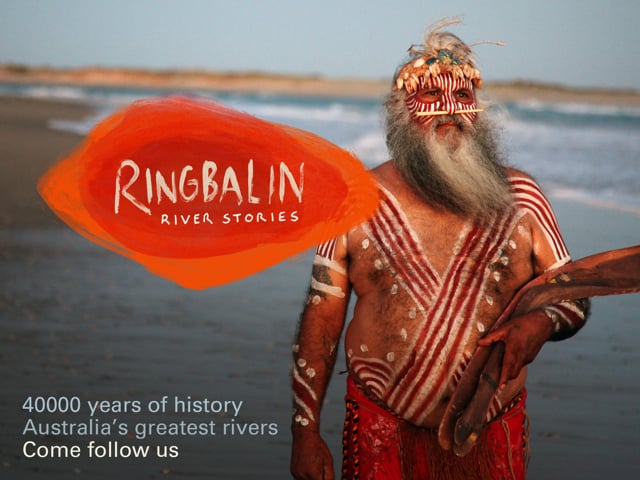 Ringbalin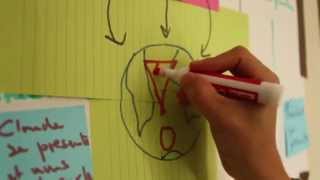 World Vasectomy Day
Jinko

Raised $25,388 USD.

The Ride

Raised $34,500 USD.

Ringbalin

Raised $17,911 USD.

World Vasectomy Day

Raised $18,658 USD.
ONLINE COURSE – COMING SOON:
An extensive two-part course that provides all the information you need to set up and run your own successful crowdfunding campaign. Learn the DOs and DON'Ts of crowdfunding and avoid common first-time mistakes that can spoil your campaign.
PUBLIC SPEAKING:
Kath leads several crowdfunding seminars each year and has previously spoken for Enterprise Adelaide, New Venture Institute and the Media Resource Centre. If you are interested in booking Kath to conduct a seminar or speak at an event, please contact her here. She is also available for private consultation.